One of the longest and deepest traditions surrounding the University of Wisconsin, the Wisconsin Idea signifies a general principle that education should influence people's lives beyond the boundaries of the classroom. Be part of that tradition by expanding your educational experience and returning to school at UW–Madison!
Educational Opportunities
This is an accordion element with a series of buttons that open and close related content panels.
Undergraduate degree
Graduate degree
Professional degrees and certificates
Professional program
Special student
Online learning
Noncredit/continuing education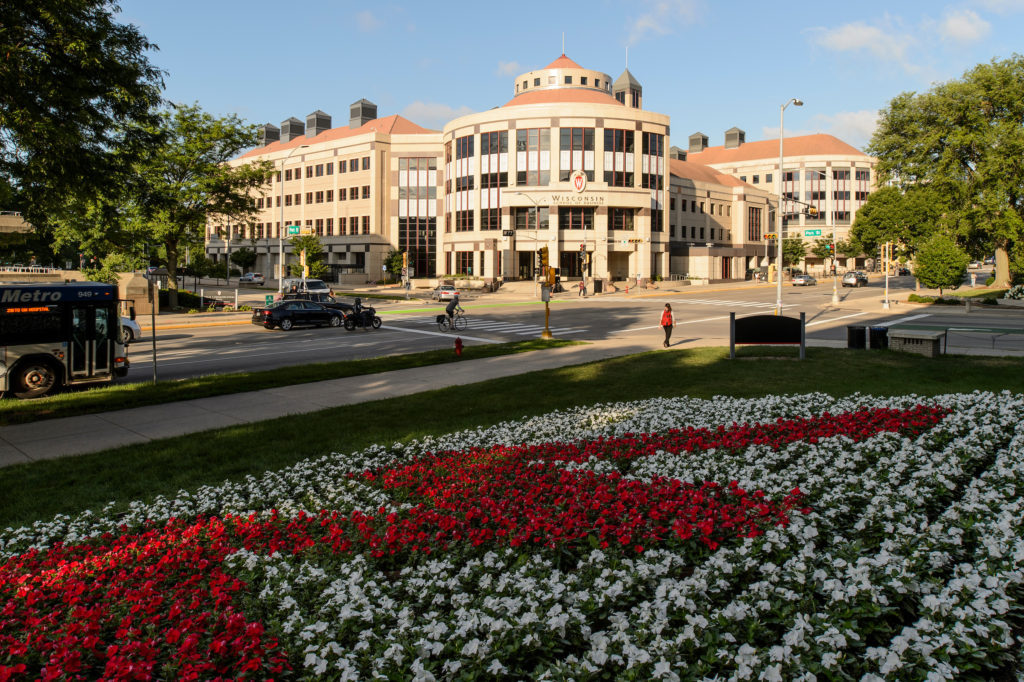 Support resources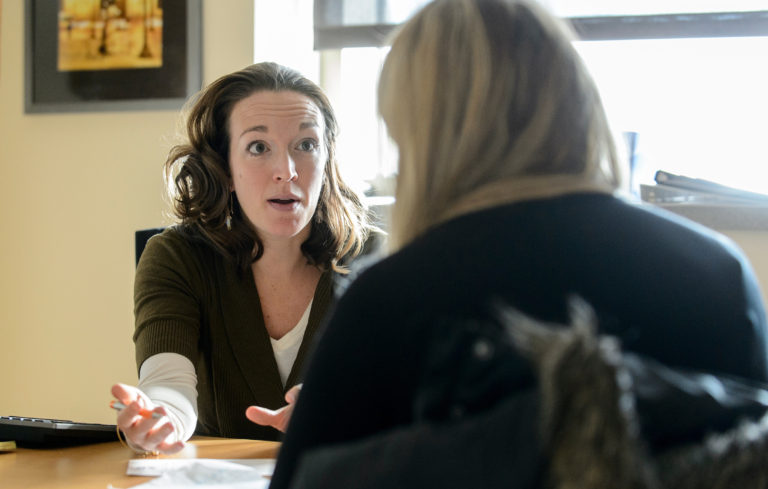 This is an accordion element with a series of buttons that open and close related content panels.
Financial assistance
Orientation - Building Bridges
Campus resources
GUTS Tutoring
Child care and family resources
Health insurance
Academic advisor
Tips from your fellow adult badgers
"Submit your financial aid information as soon as possible!"
"Don't isolate yourself. Meet other students, staff, and professors. You have a great advantage when you need help to already know people who can lead you in the right direction – and it makes you feel more connected to the University."
"Get to know your fellow students. Don't let the age difference stop you. We're all in this together."
"Ask the librarians for help. They are great!"
"Meet with professors during their office hours. The time spent in individualized learning settings is well worth it."
"Be patient with yourself. Every semester becomes easier as you learn more about campus. Don't be afraid to ask for help."
"Make sure you have a support group. Whether it's family, friends or co-workers, trying to get through the semester is a lot easier when you have encouraging people surrounding you."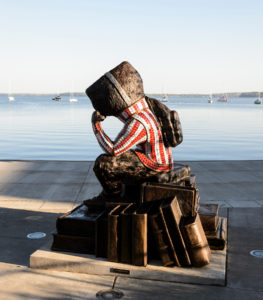 Tips from your experienced ACSSS staff
Determine your goals – Write them out and remember them!
Outline your academic plan – Make plans based upon the goal and/or program you have chosen
Set realistic goals – Whether your goals is to earn a degree or obtain a better job, you will need to prioritize all our responsibilities. You may need to postpone household chores for example in order to concentrate on your studies. Be flexible!
Consult with your family – Discuss your plans with your significant others. Collaborate on how they can support you while you are working toward your goals.
Be organized – Prepare as far in advance as possible.
Take care of yourself – Make your well-being a priority and practice regular self-care.
Manage your time effectively – Develop or plan for blocks of study time when you unavailable for other activities. Be efficient and creative with your studying.
Take baby steps – Going back to school can be a challenging transition. Take a lighter load to start with and build up to a full load as you are more comfortable.
Become a frequent visitor with your school administrators – Establish good rapport with your counselors, advisors and professors. They can best support your goals
Get involved – Take advantage of study groups, labs and organizations with your fellow students.
Bring your life experiences to the classroom – The classroom dialog can be so much richer learning from different generations and perspectives.
Develop an awareness of how you learn and retain information.