Fall 2020
This workshop will not be offered in fall 2020 but we will provide the content to those registered.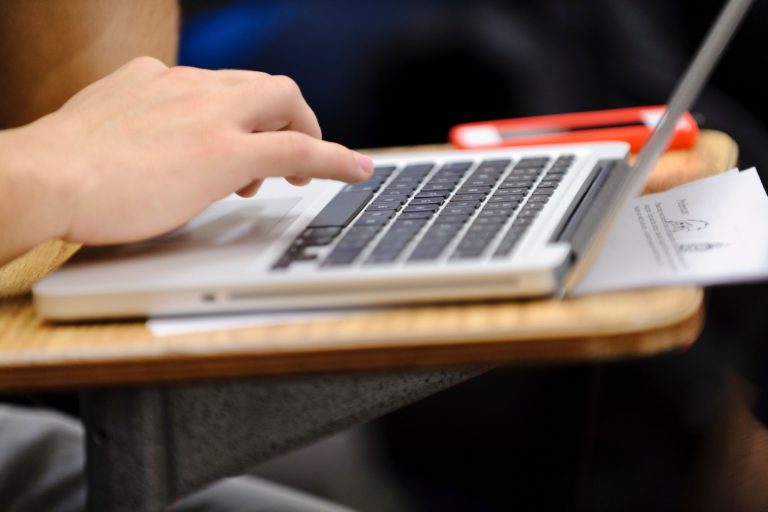 Workshop description
If you are an adult who has been out of school for a while and are considering returning to pursue additional education, this free session provides information and options to get you started on the process of selecting and applying to programs. We'll cover undergraduate, graduate, professional, and certificate programs; becoming a University Special student; student support services; and financial assistance.
What past participants have said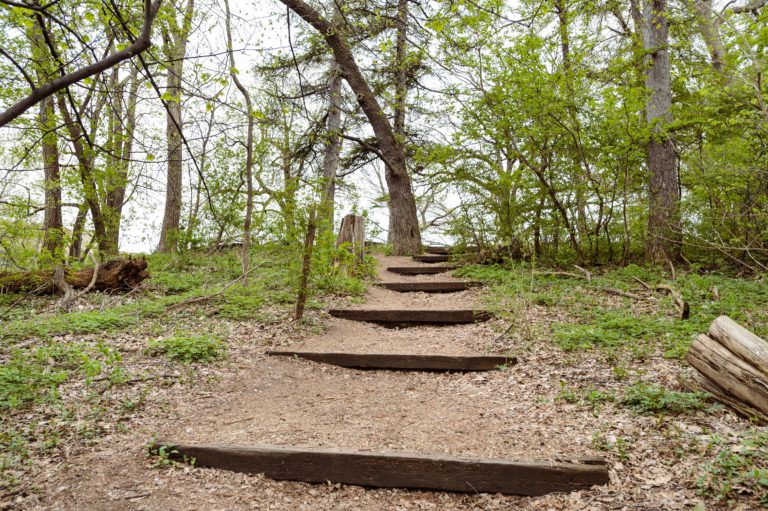 "The presenter was very patient and welcoming."
"…a good first step."
"The workshop was worthwhile for the overview of options and the resources provided."