At a glance
Job Search Support Group will meet remotely until further notice

Day and time: Wed, 10am – noon
Dates: Weekly; see upcoming topics
Fee: No charge; No registration required
Location: Remote
Contact: 608-263-6960; advising@dcs.wisc.edu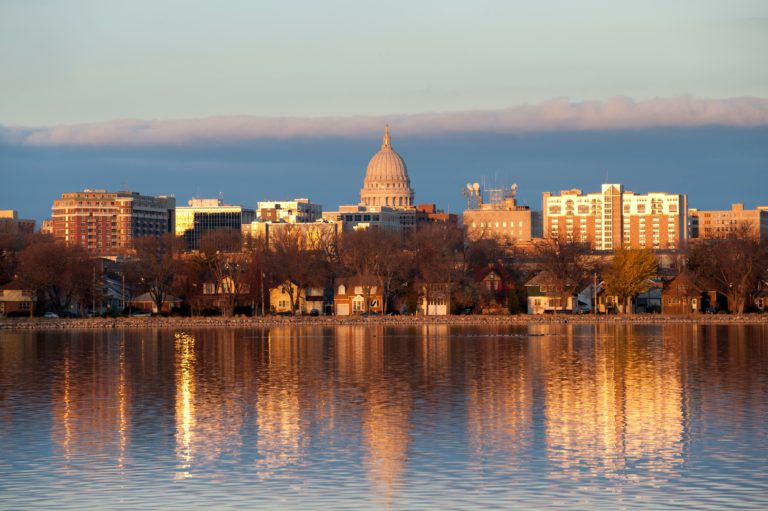 Upcoming topics
Job Search Support Group is meeting remotely. Never attended before or been away for a while? Fill out our brief job group inquiry form. After completing the form and being invited to join group, it can take up to 3 business days for us to grant you access to the remote platform.
ALL sessions are remote (until further notice)

Jul 8 – Handling interview nerves
Jul 15 – Mock interviews
Jul 22 – Mock interviews, round 2
Jul 29 – Check-ins
Topics are subject to change. Please check back frequently as the situation surrounding the spread of Covid-19 continues to change rapidly.
Some topics do build on previous sections but the group is designed so that individuals can start at any time regardless of the topic scheduled.
Group description
A weekly gathering designed to provide support, information, new ideas, and resources to those in the midst of a job search. Topics addressed in group are based on input from group members. Common topics include: networking, interviewing, self-awareness, self-care, effective communication, generating job leads, and other job search concerns.
Who should attend?
Madison area unemployed (and underemployed) professionals currently conducting a job search.
Group format
The format of group varies but often includes small- and/or large-group discussions, guest speakers, and opportunities to practice job search skills.
Benefits
Emotional support—The job search can take a toll on you. JSSG is a source of support from a professional counselor  as well as fellow job seekers.
Connect—You've probably heard that networking is critical to your job search. Attending group will help you connect with people, increase your networking skills, and expand your list of contacts.
Ideas for enhancing your job search—The job search process is constantly evolving. Learn skills for conducting an effective 21st-century job search.
Tips for managing your job search
No matter what the circumstances, looking for a job is a challenge. These strategies can help you survive the search.
Make a plan—Develop a plan that addresses your financial concerns. Learn which, if any, unemployment benefits you may qualify for. By getting your finances in order, you can then focus on potential employers and create a strategy for networking.
Network—Studies show that networking is the most fruitful job search tactic. Talk to friends, family, and former business contacts and let them know you're looking. Ask for ideas and new contacts at the companies you've targeted.
Take care of yourself—Unemployment is stressful. Avoid isolating yourself by scheduling time out of the house daily.  Surround yourself with supportive people and engage in positive activities including exercise and healthy eating. Strive to maintain an upbeat attitude and seek resources to help you manage your stress and your job search.
If you have a disability and desire accommodation, please advise us as early as possible, ideally at least two weeks in advance. Requests are confidential.