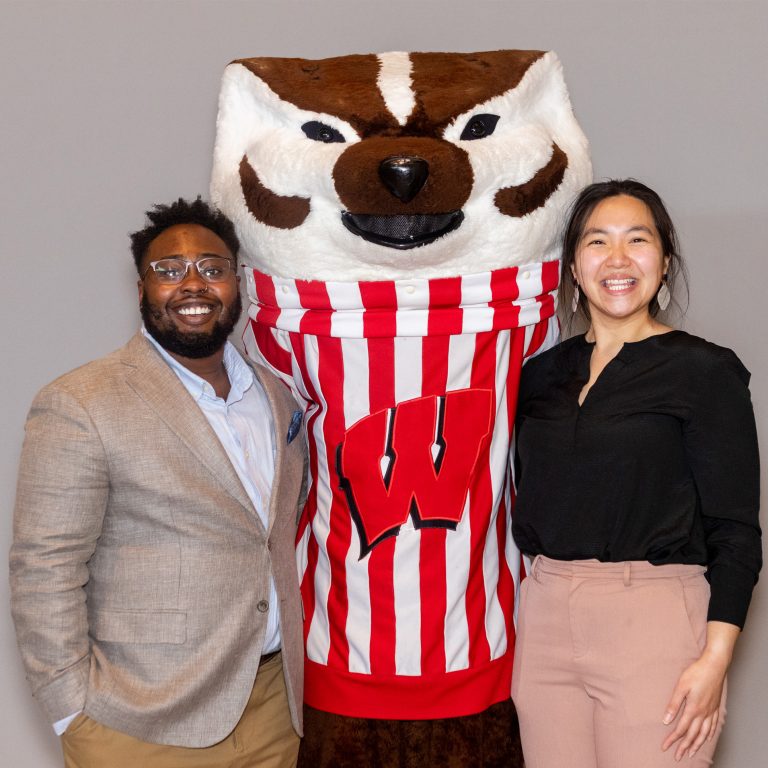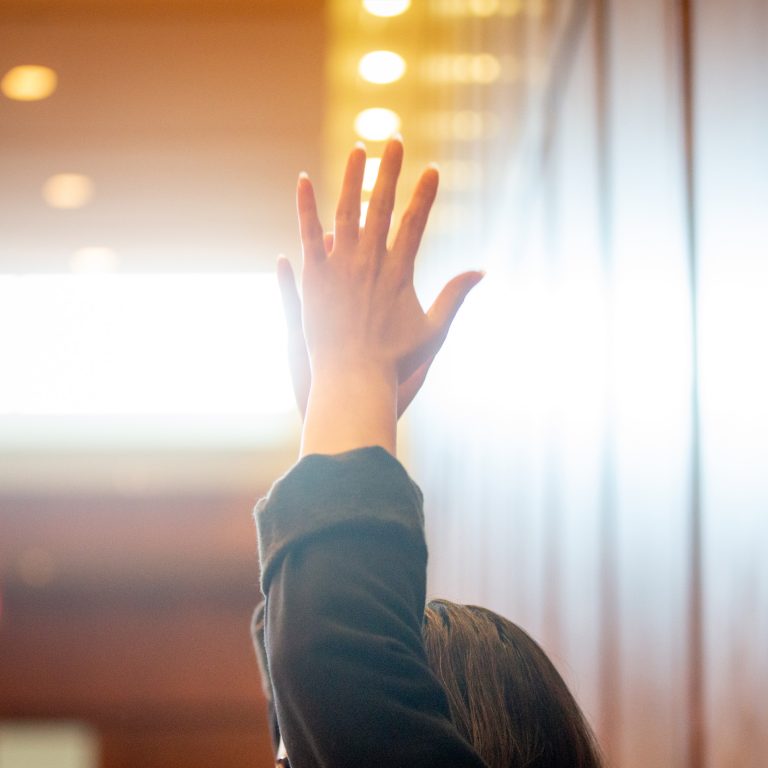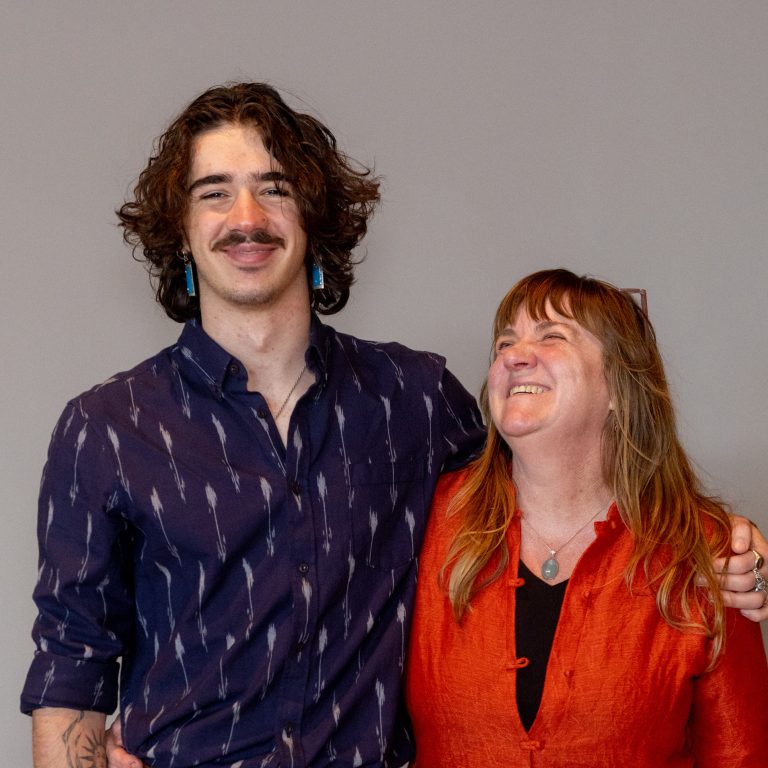 An Annual Celebration
Each April we celebrate and honor University of Wisconsin-Madison outstanding returning adult students. Hosted by the Division of Student Life and the Division of Continuing Studies, Adult Career and Special Student Services, we invite you to honor:
Outstanding Undergraduate Returning Adult Student Award recipients
Adult Student Scholarship recipients
Badger Ready program transfer students and graduates
2023 Celebration Details
Wednesday, April 26, 2023
Memorial Union's Great Hall
800 Langdon Street
Friends, colleagues, family members, and children are welcome!
RSVP by April 21st to attend in-person or via live-stream.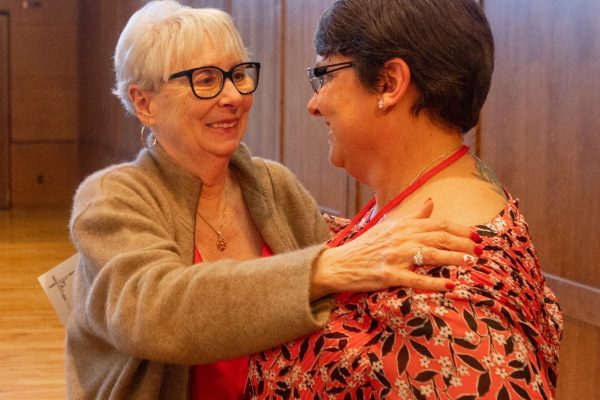 Program Schedule
4:00-5:00pm - Check-in, refreshments, & photographs
4:15-4:45pm - A special visit from Bucky Badger, our beloved trouble-making mascot
5:00-6:30pm - Formal reception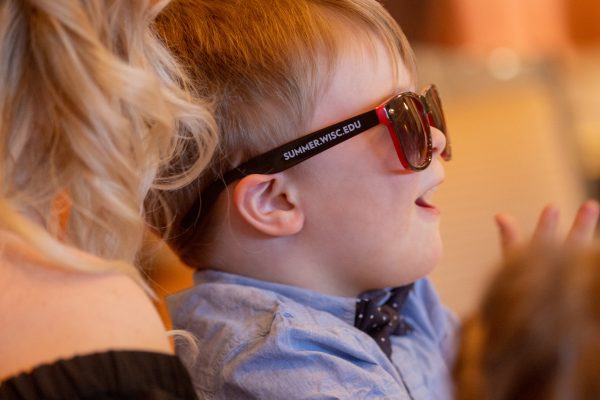 Join us in-person or via live-stream
We are thrilled to celebrate this momentous occasion in-person, cheering on our adult students, and connecting with other adult students and their supporters. However, we would like to accommodate recipients living far away as well as family, friends, partners, supporters, and donors that are unable to attend in-person.
This year, we will be live-streaming the formal reception on April 26th from 5:00-6:30 p.m. We welcome anyone to tune in to hear from our outstanding adult students and their inspiring stories that brought them to UW-Madison.
If you are interested in joining us in-person OR live-streaming, please RSVP by April 21st.
RSVP by April 21, 2023
For more information, contact Adult Career and Special Student Services at 608-263-6960 or advising@dcs.wisc.edu.