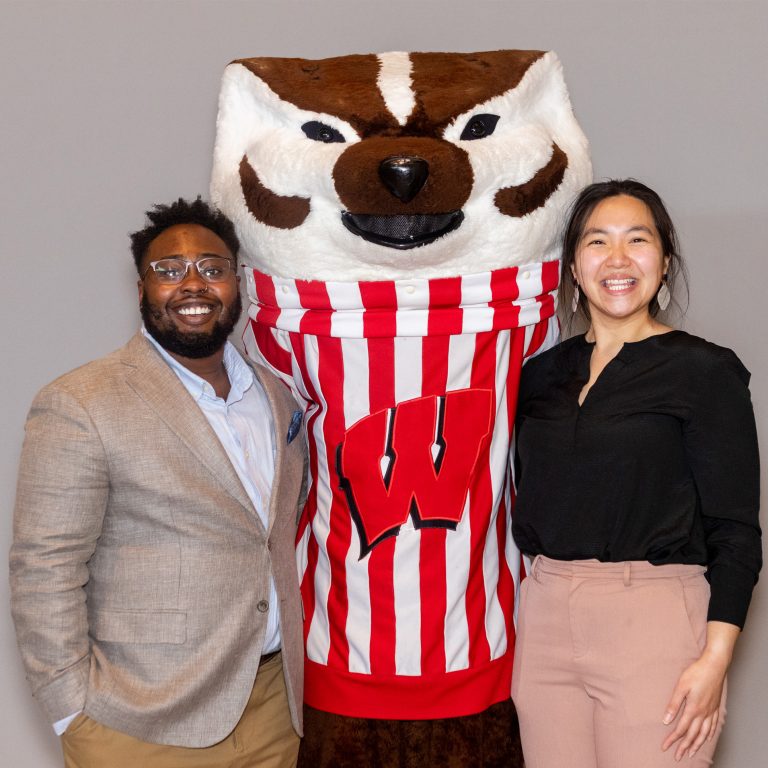 Save the date
Wednesday, April 24, 2024
4-6 pm
Memorial Union, Great Hall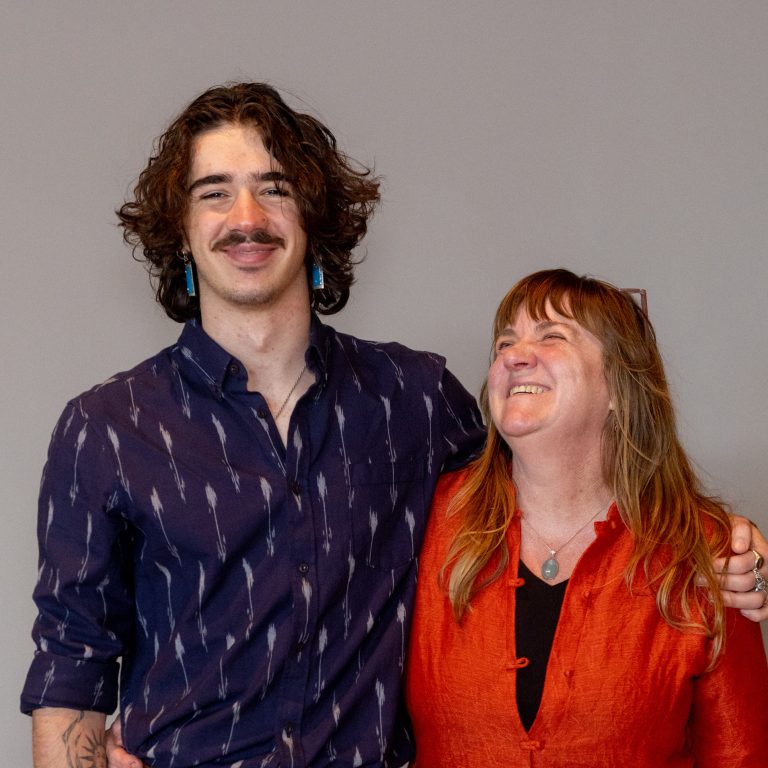 Event History
In 1981, just one year after the Outstanding Undergraduate Returning Adult Student Award was created, the first annual reception was held to recognize the commitment made by adults returning to complete undergraduate degrees while also juggling the responsibilities of work and family.
The first scholarship fund was established in 1992 to support single-parent undergraduate students who were also included in the annual celebration. With additional donors, 14 different scholarship funds are now administered through Adult Career and Special Student Services to support and acknowledge adult students. The number of adults awarded scholarships has grown tremendously over the years with the addition of the Osher Reentry and Crankstart Reentry scholarships.
Starting in 2021, Badger Ready program transfer students and graduates were added to those honored at the reception. Badger Ready is a pathway program for degree-seeking adults who face barriers to admission as transfer students. Students in the program work to overcome those barriers with the ultimate goal of transferring to and graduation from UW–Madison.
The Division of Student Life and Division of Continuing Studies are proud partners and supporters of adult students and their perseverance and commitment to lifelong learning.
Partners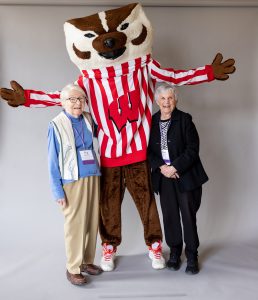 The Outstanding Undergraduate Returning Adult Student Award was created by now retired administrators,  Mary Rouse and Peg Geisler. Rouse and Geisler continue to support returning adult students in the pursuit of degrees. As the women who started it all, we honor their contributions to adult students and this event.
We would also like to thank our other partners:
Dean of Students office, including current dean Christina Olstad
 McBurney Disability Resource Center and their director Mari Magler
Office of Student Financial Aid
Photos from over the years
For more information, contact Adult Career and Special Student Services at 608-263-6960 or advising@dcs.wisc.edu.