Thanks to the Margaret and Allard Smith Scholarship Fund, we are able to provide Continuing Education grants to support returning adult students at UW–Madison.
Grants are available for the fall, spring, and summer terms. The minimum grant is awarded for $500. An individual may receive the grant a maximum of 2 terms.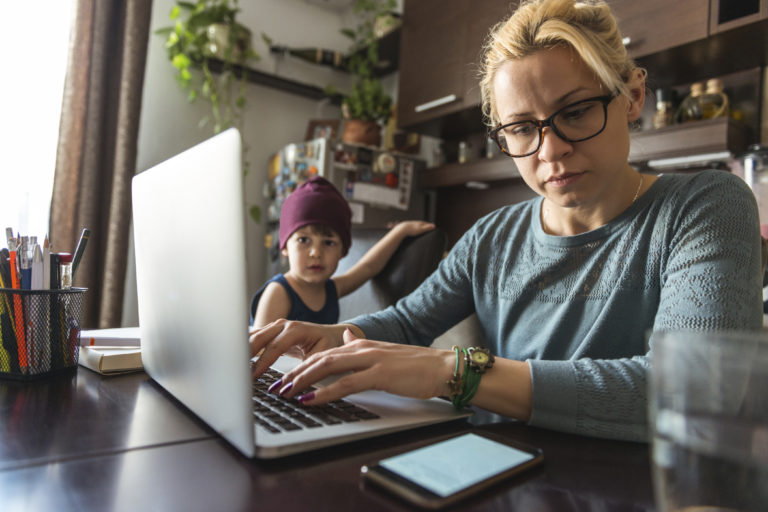 Application deadlines
Fall term: July 1
Spring term: Nov 1
Summer term: May 1
Who is eligible?
Returning adult students who:

Are admitted to UW–Madison as an undergraduate, graduate, professional degree or special student (if you have not yet been admitted learn more about admission as a UW–Madison student)
Plan to enroll in a course for credit at UW–Madison

Have a cumulative gap in education of 5 or more years; this includes the break between completion of high school and college and/or during college study

Have educational goals that are clearly stated

Are not eligible for state or federal financial grants (including veterans' benefits)
Have financial need
Updated eligibility: Full-time students are eligible, however, preference will be given to less than full-time degree-seeking students or special students.
Who is not eligible?
The following types of students are not eligible:

Auditors
Dissertators and/or PhD students
Farm & Industry Short Course (FISC) students
Noncredit program students
International students
Depending on your student status, there may be other types of financial aid and scholarships available to you.
The following can not be covered by the grant:
Audited, UW–Madison Extension, and noncredit courses; study at another institution


Textbooks or other course materials

Nonresident tuition—only in-state tuition is covered by the grant; nonresident grant recipients must pay the difference between resident and nonresident tuition

An individual who has received the grant for 2 terms.
Auditors, dissertators, PhD and international students are not eligible for the grant
The review process is holistic. Recipients will be selected based on financial need, clearly expressed educational goals, and the presence of a significant break in formal education.

For students awarded the grant, funds are applied toward your in-state tuition after your enrollment is finalized.

The grant covers only tuition and segregated fees.

Official Document Fees,

Late Enrollment Fees

, or other fees are not covered.

Check your Student Tuition Account via your MyUW Student Center and pay the tuition/fee balance by the deadline listed to avoid a late payment fee.

For specific deadline dates please see the Enrollment Information for the current term on the

Office of the Registrar's web page

.
Before applying, please read eligibility criteria, limitations, selection process, and tuition and fees tabs.
Access the CE grant application through Wisconsin Scholarship Hub (WiSH). Sign in (upper right-hand corner) and complete the general application. If you have at least a 5-year gap in education, the CE grant will be a recommended opportunity if you select "yes" on the 5-year gap question.
Once you begin the formal online application, you may save it and return to it at any time before submitting a completed application. All information submitted must be accurate and will remain confidential. You will receive an acknowledgment email after your application is submitted.
Questions? Contact Anne Niendorf, CE grant coordinator, 608-265-5120 or anne.niendorf@wisc.edu