For UW-Madison employees only
Stay tuned for information on future sessions!!
Days: TBD
Time: TBD
Fee: no charge
Contact: Elizabeth Schrimpf, 608-262-5723; elizabeth.schrimpf@wisc.edu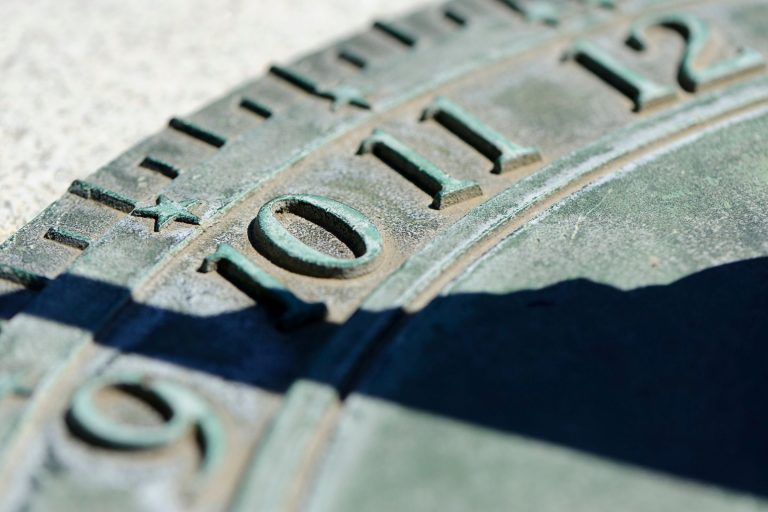 Course description
This career management course series is for all employees of UW-Madison. In successive sessions, employees will learn about career decision making, how to use decision-making skills to actively manage career choices, and prepare for and identify career growth opportunities. Not focused on job seeking, this course is designed to help employees be proactive about their careers. The sessions meet biweekly, Tuesdays from 4:30-6pm, for eight weeks (4 sessions total). Attendance at all sessions is expected. Whether you are considering a career change or just want to be in the driver's seat of your career, Active Career Management is for you.