Develop and manage your career
This is an accordion element with a series of buttons that open and close related content panels.
Individual career counseling appointments
Meet with a career counselor to:
clarify your career goals
identify learning and engagement opportunities
explore other paths and job possibilities at UW-Madison
learn about career and professional development resources
Appointments are confidential. Call 608-263-6960 to schedule an appointment.
Phone-in appointments for quick career questions
Have a quick question? Give us a call! Career counselors will be available by phone for brief, confidential conversations on the last Tuesday of each month from 4-7pm. Call 608-262-5723 to get your quick questions answered.
Department presentations
We can do a presentation for your team! Let us know your needs by completing our Presentation Request.
What does it mean to manage my career?
Career Management is the process of identifying and aligning skills, strengths, and goals with organizational needs and individual well-being.
UW–Madison is committed to providing career management support through policy, online tools, and learning resources.
Managers support career management by coaching employees and creating a plan to achieve career-related goals. The manager considers individual skills, strengths, and professional goals and aligns these with UW–Madison strategic plans.
Employees will utilize resources to engage in career conversations, goal setting, and professional development planning, and gain awareness of the lifelong impact work has on their cognitive, emotional, and social well-being.
ACSSS's role is to provide guidance and counseling for employees as they set goals and make career and professional development plans. Counselors can help employees become aware of and gain access to campus resources.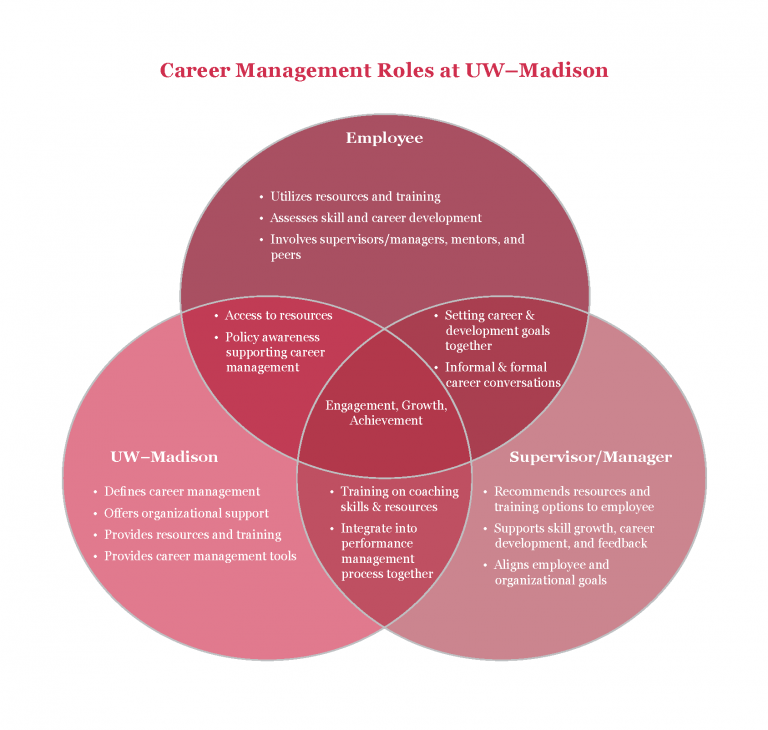 News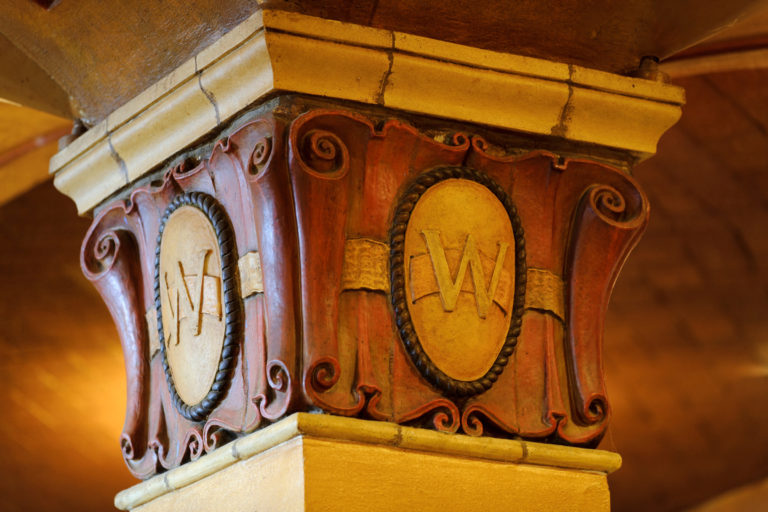 Read the InsideUW article about this unique service for UW-Madison employees.