Fall 2020 workshops have been canceled.
Workshop description
If you are considering a new career but are feeling overwhelmed and confused about how to get started, Career Change 101 is a great place to start. Facilitated by one of our experienced career counselors, this workshop provides you with effective ideas, steps, and resources to get your career change process started.
You will leave this interactive workshop with:
An understanding of the career planning and management process
Informal self-assessment results and information about other assessment tools
Reliable resources to help narrow down the breadth of information available
Concrete ideas for next steps you can take
An action plan to keep you moving forward with your plans
Note: The focus of this workshop is not job-search related.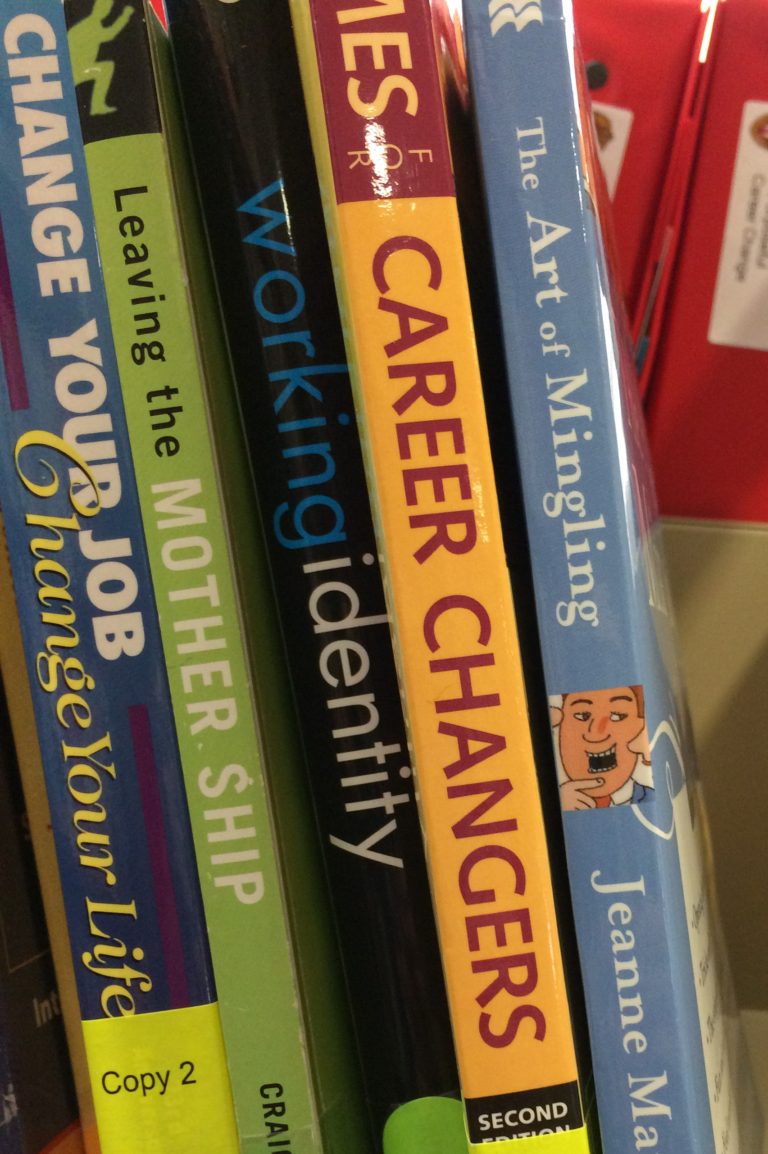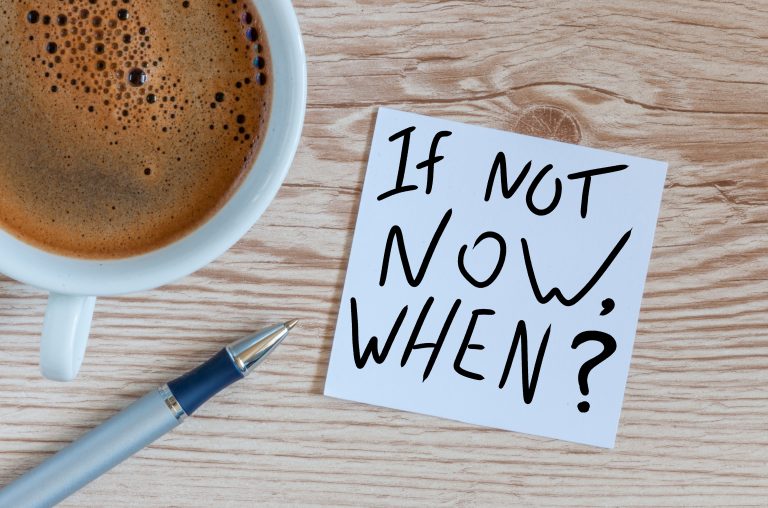 What past participants have said
"The workshop helped me realize I'm not alone, and now I have resources to help me."
"The presenter is very positive and upbeat. She is good at using humor to diffuse the stress of career planning."
"I learned that career planning is a process – lots of options and opportunities."
"I am motivated now to make change, thoughtfully and patiently."