We are no longer providing career services to community members, including alumni. Career counseling for UW–Madison employees WILL continue.

Contact us to schedule an appointment. We are currently offering remote appointments.
608-263-6960
info@dcs.wisc.edu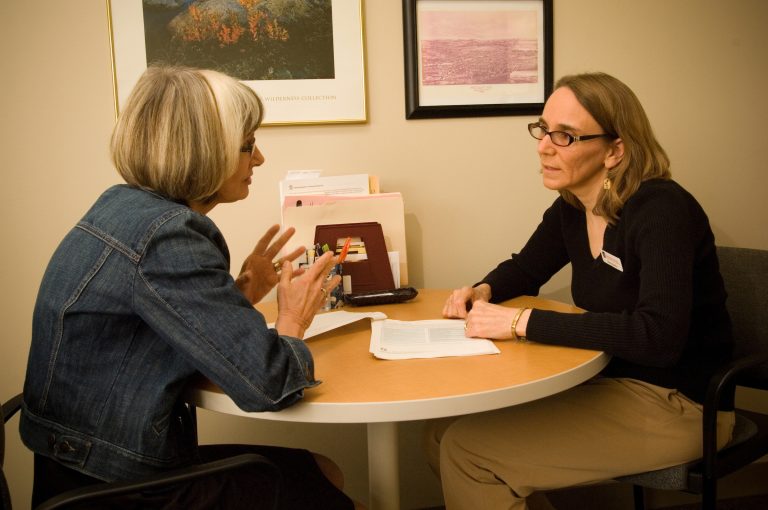 What to expect
Confidentiality: Our appointments are confidential: Confidentiality Statement
Confirmation and intake: Once you have scheduled an appointment, we will send you a confirmation email which includes a link to our online intake. Complete the intake to help your counselor prepare for your time together.
Appointment time: Your appointment is scheduled for 60 minutes. You will have time to ask questions.
Number of appointments: This will be up to you and your counselor to decide. As long as you are making progress on your career planning goals, your counselor will be happy to continue working with you.
Cost: There is no cost for our appointments. We do charge a small fee for assessments. Your counselor will discuss these options with you.
Sessions: Your counselor will use your intake responses to structure the appointment but will also discuss your expectations for the session and your overall career goals.
Counseling as a partnership: Your counselor will guide you through the career planning process as a partner. The career planning process does involve work on your part – counselors can't do the work for you and don't have the answers!