We are still here for you!
Counselors are offering remote appointments. Please contact us to schedule an appointment.
Covid-19 job loss, job search, and other related resources
ACSSS provides career and education planning support for community adults including UW-Madison employees. We can help you focus on your interests, skills, and values while providing you with the techniques and resources for exploring career and education options.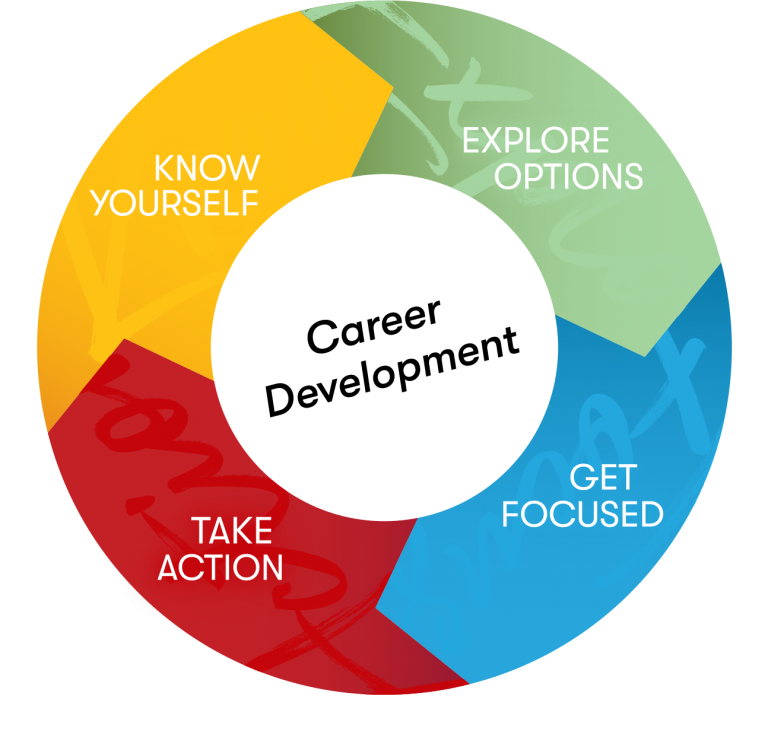 Meet with a counselor
Explore options and determine your next steps during an individual appointment tailored to your unique needs. There is no charge for appointments however there is a small fee for formal assessments.
To make a free, confidential one-hour appointment with one of our career counselors call 608-263-6960.
Get started on your own

Take the first step on your path to a more satisfying career using our helpful, do-it-yourself steps.
Education and career information for your employees
Employers: We can help arrange onsite educational information services for your employees, advising about credit and noncredit opportunities for career development or personal enrichment at UW-Madison. We also arrange career counseling and customized workshops for employees of your business. Call 608-263-6960 or email advising@dcs.wisc.edu for more information.