News regarding career services
Career services to the community will be ending fall, 2020. The final meeting of our job search support group will be Sep 23,  appointments for community members and alumni will end Oct 31, and future workshops have been canceled. Career services for UW–Madison WILL continue. Education planning services will also continue and content on these webpages will remain available.
Career and education counseling: Contact us to schedule a remote appointment.
Do it yourself: Get started with our do-it-yourself steps!
Services
Career planning
If you are considering a career change, we can help you get started.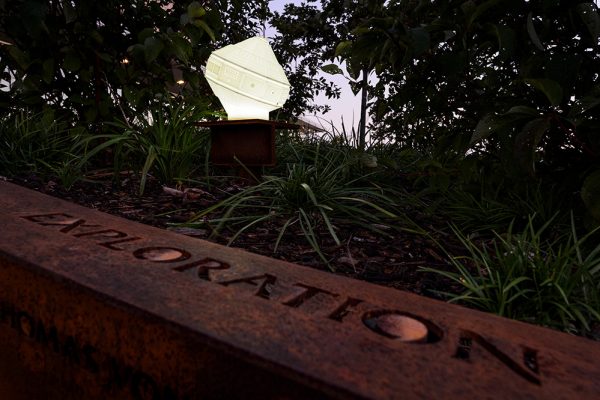 Education planning
Thinking about continuing your education? Start here!
Education and career information for your employees
Employers: We can help arrange onsite educational information services for your employees, advising about credit and noncredit opportunities for career development or personal enrichment at UW-Madison. We also arrange career counseling and customized workshops for employees of your business. Call 608-263-6960 or email advising@dcs.wisc.edu for more information.