Campus resources for returning adult students
Fall 2023 session
Format: online, asynchronous in Canvas
Date: Fall 2023 content will be available in August 2023
Fee: no charge
Registration for fall 2023 will open late summer 2023
Within 1-2 business days after you register, you will receive notification from Canvas that you have been added to the class.
Contact: 608-263-6960; advising@dcs.wisc.edu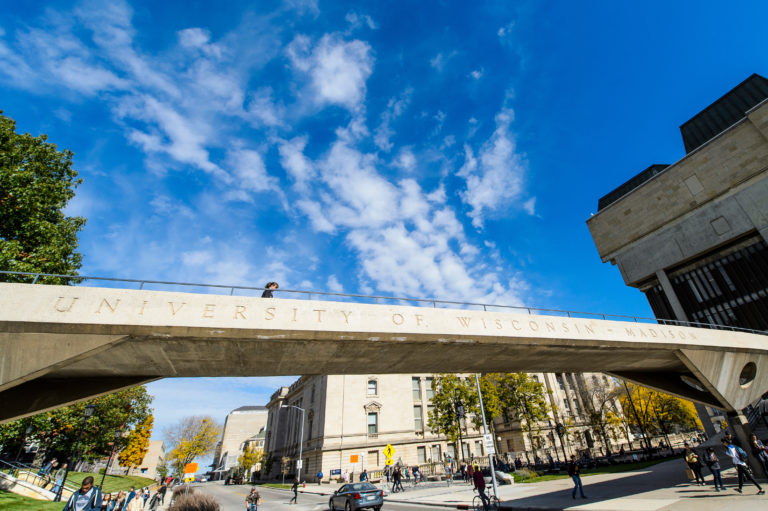 Workshop description
If you are a new or returning adult student at UW–Madison this virtual orientation workshop will help you become familiar with campus libraries, student resources, grants, scholarships, and more.
Who should register?
Admitted and continuing UW–Madison returning adult students in any classification (undergraduate, graduate, professional, specials)
What past participants have said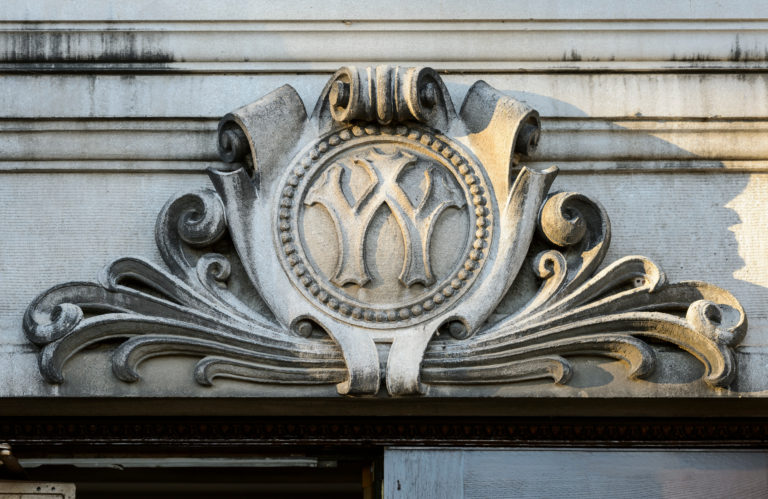 "This workshop is a wonderful idea!"
"Definitely worthwhile!"
"It was a great collection of relevant resources."