Before you apply, read about our various special student types to find the one that fits your needs.
The free Special student application requires personal, educational, and residency information and takes about 20-30 minutes to complete.
Application currently unavailable – Monday, September 26
On Monday, September 26, we learned our application was not working. We hope it will be up and running again soon. If it is not currently active, please try again later. Thank you and sorry for any inconvenience. 
Quick links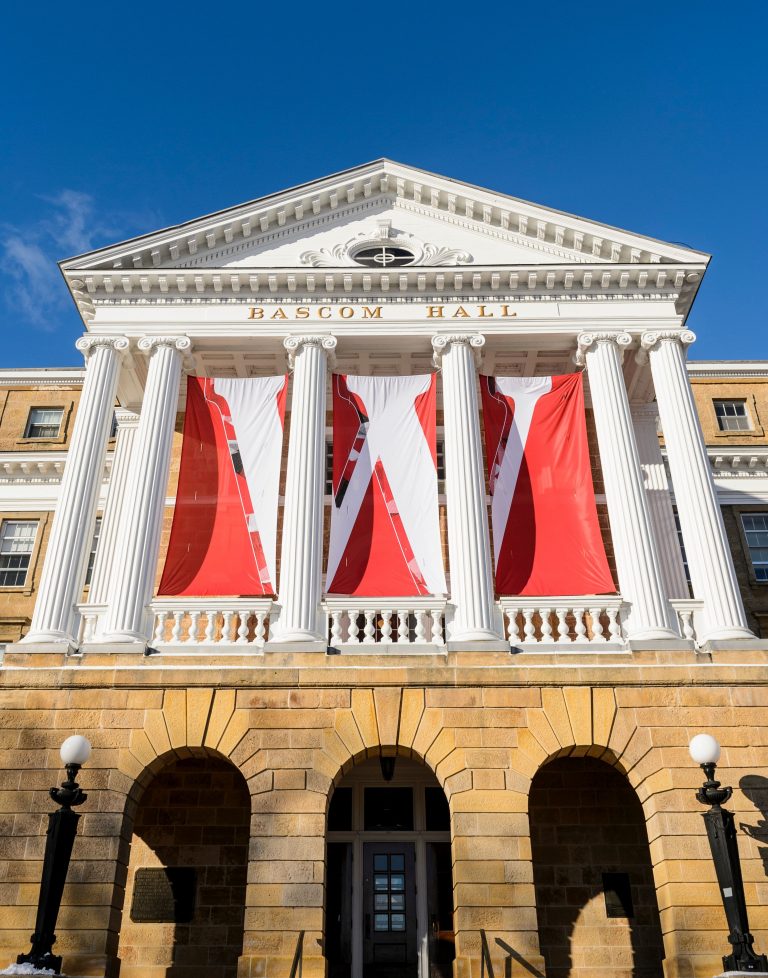 Annual Security and Fire Safety Report
The 2021 Annual Security Report and Annual Fire Safety Report (pdf) contains current campus safety and disciplinary policies, crime statistics for the previous three calendar years, and on-campus student housing fire safety policies and fire statistics for the previous three calendar years. UW–Madison will provide a paper copy upon request; please contact the University of Wisconsin Police Department at uwpolice@mhub.uwpd.wisc.edu or 1429 Monroe St., Madison, WI.