Ready to become a University Special student? Your Wisconsin Experience starts here!
Special student types
We have over 15 different categories of special students! Not sure which category fits you best? Read about all our different types before you apply.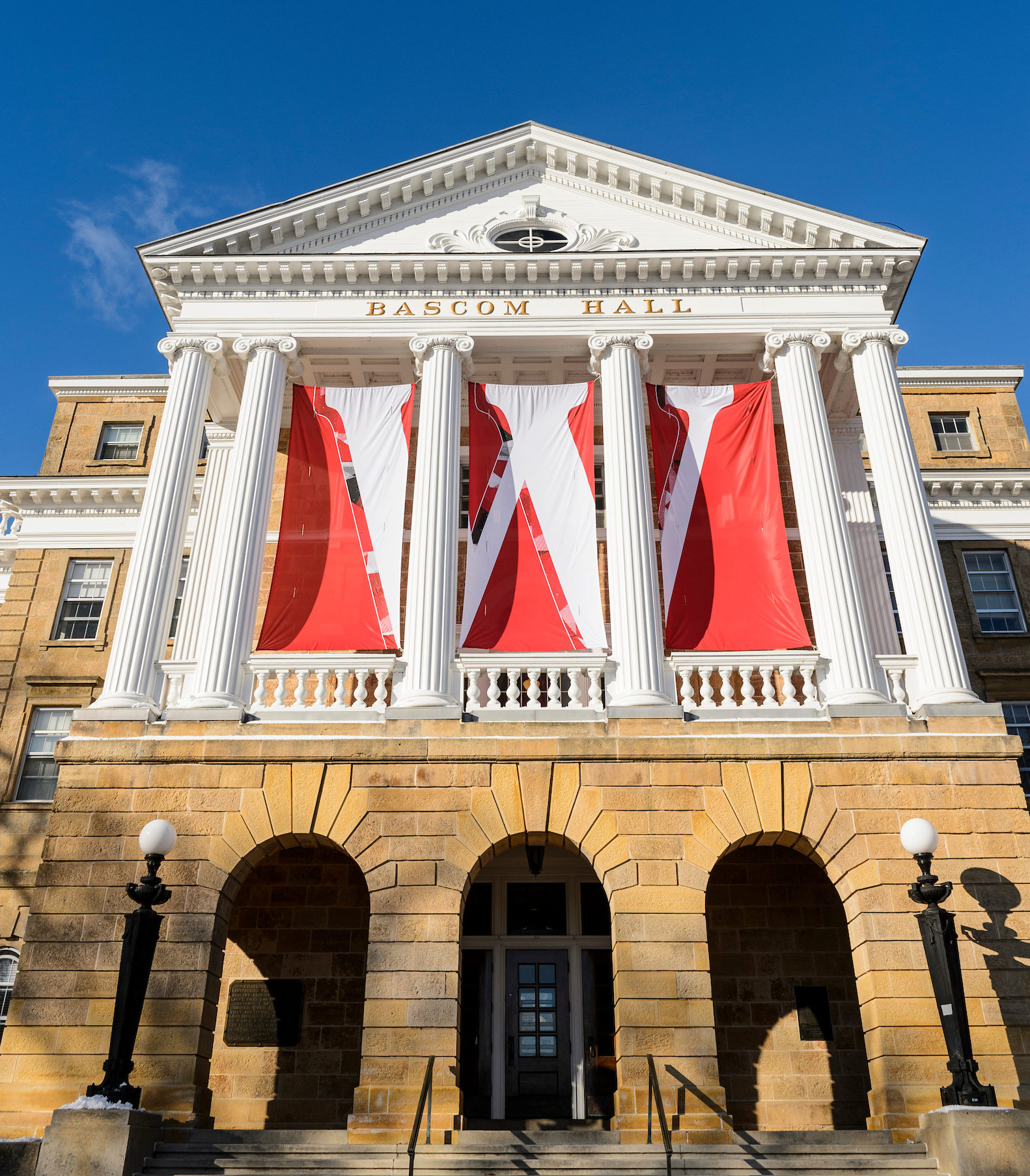 Are you a reentry student?
Students who previously attended the University of Wisconsin-Madison but have not been enrolled in courses for a semester or more are considered reentry students. If you recall your NetID and password, you may submit the shorter reentry Special student application through your Student Center. Within your Student Center, navigate to the 'Academic Records' tile; in the menu on the left, select 'Request for Reentry'; proceed with a new reentry application.

Note to Senior Guest Auditors: Please utilize the traditional online application linked above (using the "Click Here to Apply" button) if you are reapplying. The residency portion of this application has been tailored to be more relevant to Senior Guest Auditors.
Annual security and fire safety report
The 2018 Annual Security Report and Annual Fire Safety Report (pdf) contains current campus safety and disciplinary policies, crime statistics for the previous three calendar years, and on-campus student housing fire safety policies and fire statistics for the previous three calendar years. UW-Madison will provide a paper copy upon request; please contact the University of Wisconsin Police Department at uwpolice@mhub.uwpd.wisc.edu or 1429 Monroe St., Madison, WI